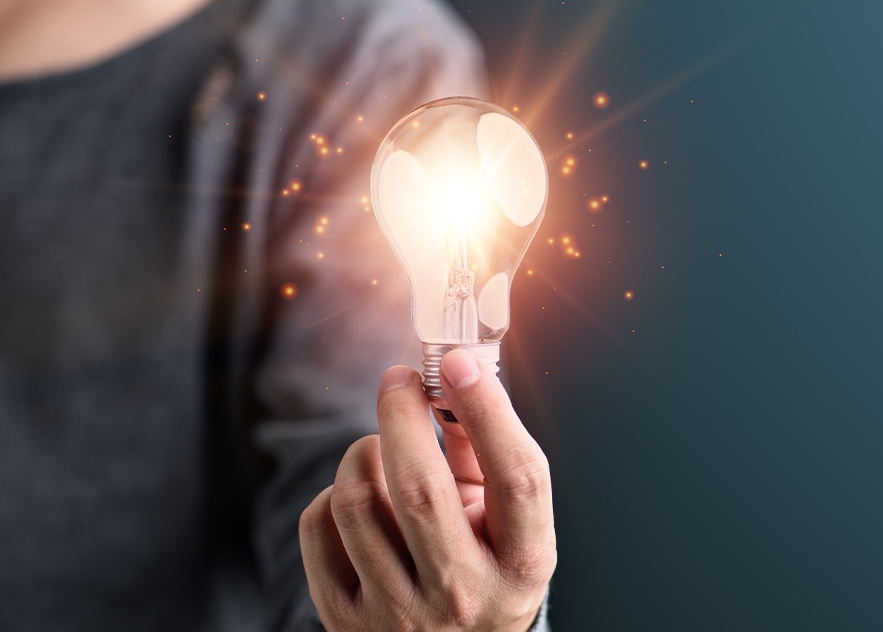 Our process begins with a discovery session. We look at what you do, the products and services you provide, the culture of the business, and the personalities of the key team members. Once we have a comprehensive understanding of your identity and goals as a company, we dive into researching your business field.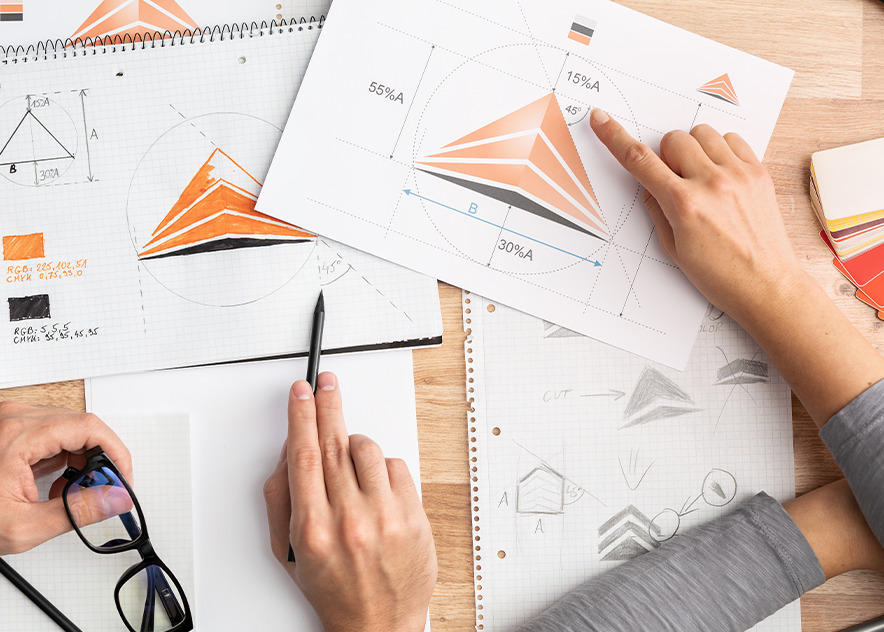 Before branding or rebranding can begin, we thoroughly research the competitive landscape. The goal is to balance being a part of an industry while still setting yourself apart as distinct. To do this, it is important to build a brand that clearly and effectively communicates what you offer and why it is of great value to people.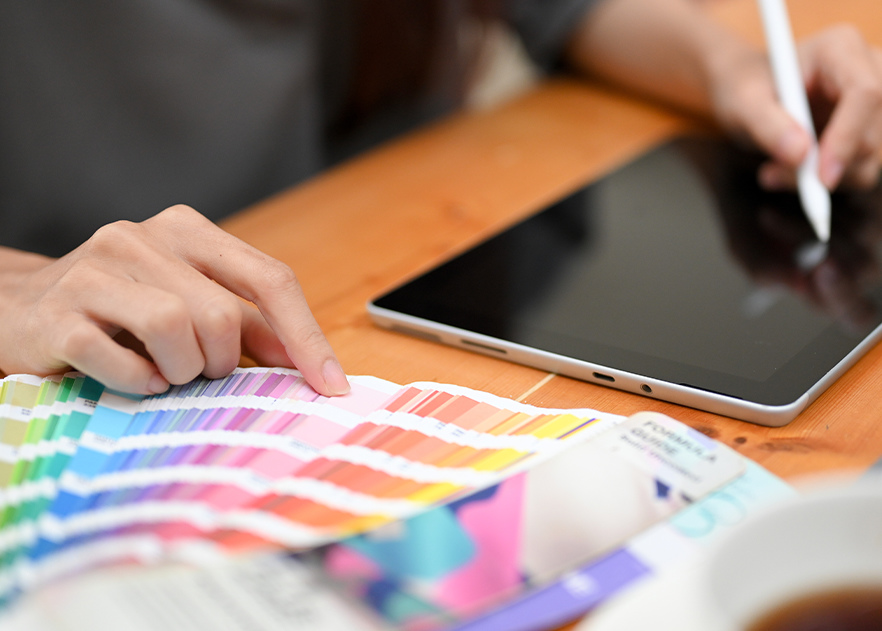 The development stage is where the design, function, and marketing materials are created. Various concepts are presented, where we look at fonts, colors, images, and any other elements necessary to developing a striking, cohesive look. Multiple iterations are created until our client is completely satisfied with the finalized version. Deliverables can include logos, print materials, website graphics, social media content, product packaging, and other materials included in the initial proposal.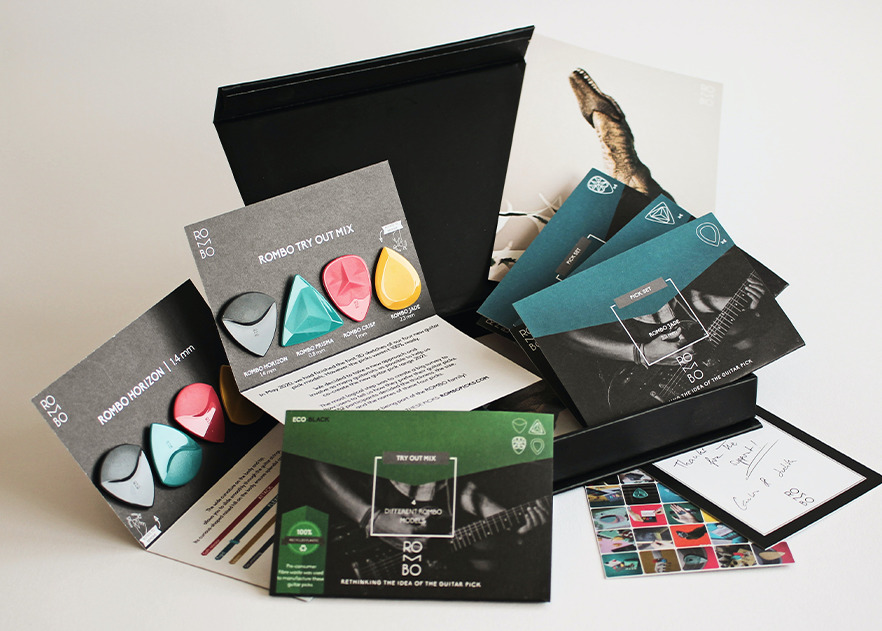 After all the desired deliverables have been developed, it is time for production! We work with our clients to determine the best print options for the various materials. You can find examples of the marketing materials we have developed over the years on our Marketing Materials page.